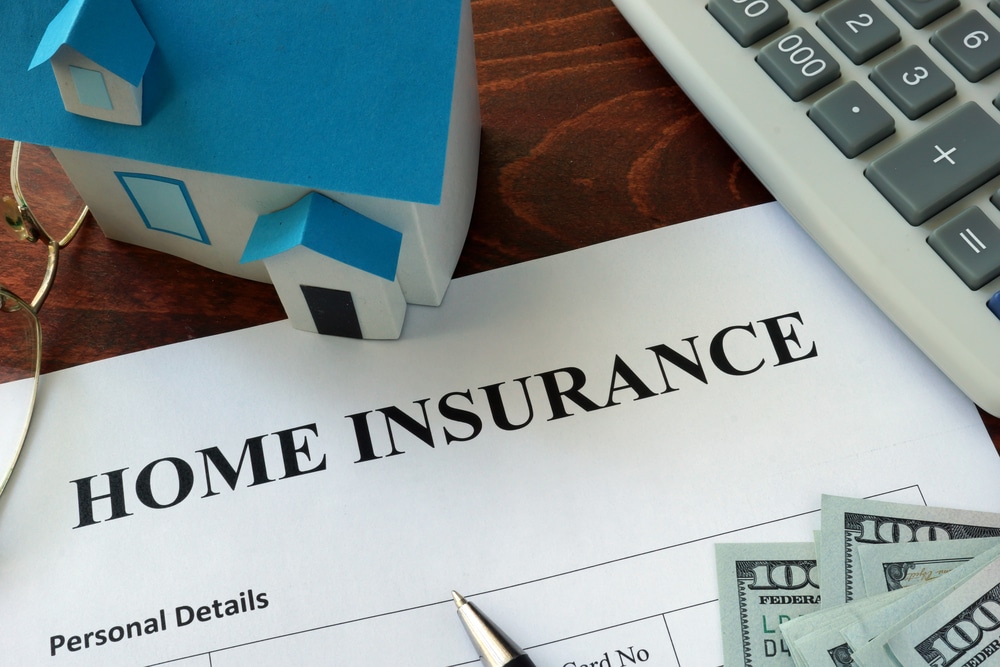 Getting homeowners insurance is part and parcel when you own your own home. Homeowners insurance protects your home in instances of a burglary, fire and even water damage. But because every home is different, the amount of protection you need may or may not be different from your neighbor, friend or in-law.
If you are looking to insure your modular home, here are some quick pointers to getting an insurance package that protects you and your bank account. But first, let's learn how a modular home, a mobile home, and a site-built home differ from each other.
What Makes a Modular Home
By its most simple definition, a modular home is a dwelling built by a factory. After the modular house has been completed at the factory, it is delivered to its new location where it is assembled by a draftsman. Not to be confused with a mobile home, a modular home is a prefabricated house, while a mobile home is a transportable dwelling on wheels.
What Makes a Mobile Home
As you've probably surmised from its name, a mobile home, unlike a modular or site-built home, is mobile. You can hitch your mobile home to the back of your car and move it with you, to park it on another piece of land and take in the views.
What Makes a Site-Built Home
Unlike the modular home, a site-built home is constructed on-site and is regulated by county and city building codes. An on-site house must submit to several inspections before it is deemed habitable by the inspector and city planner.
So, the main difference we can see between the modular and on-site house is one is built in a factory, and the other is built on-site. Though both are dwellings, insurance agencies value both structures differently when it comes to insurance. For the purposes of the article, let's look at how homeowners insurance protects the modular home.
Homeowners Insurance and Your Modular Home
As luck would have it, homeowners insurance for on-site homes extend to the modular home! Because a modular home is built on a permanent foundation, it is given the same insurance benefits as an on-site house. To find affordable homeowners insurance protection, all you have to do is search for homeowners insurance quote online and insurance information and about a million how-to articles will pop up. But before you sign up with an insurance agency, make sure that you're getting the homeowners insurance coverage you need.
What to Expect from Homeowners Insurance Package
There are four types of homeowners insurance policies. The four policies include:
(HO-1) Limited Coverage Policy: This insurance type covers homeowners for property damage, provides liability coverage and medical payments. As per the Insurance Information Institute (III), most states in the U.S. no longer offer this policy.
(HO-2) Basic Policy: This insurance type, like HO-1 offers liability coverage, protects against structural damage and provides medical payments as result of injury in your home. This policy also protects homeowners against disasters like fire and water damage.
(HO-3) "Special" Policy: This insurance type protects insurance holders against all forms of natural disaster, fire, theft or some other such catastrophe, unless otherwise specified in your contract.
(HO-8) Older Home Policy: This insurance type will refund you for the actual cash value of your personal effects in a house fire or burglary. Unfortunately, full replacement costs are not available for older homes.
Our home is our sanctuary, and when it is vulnerable, we are too. Protect you and yours with a homeowners insurance policy you can feel comfortable behind.